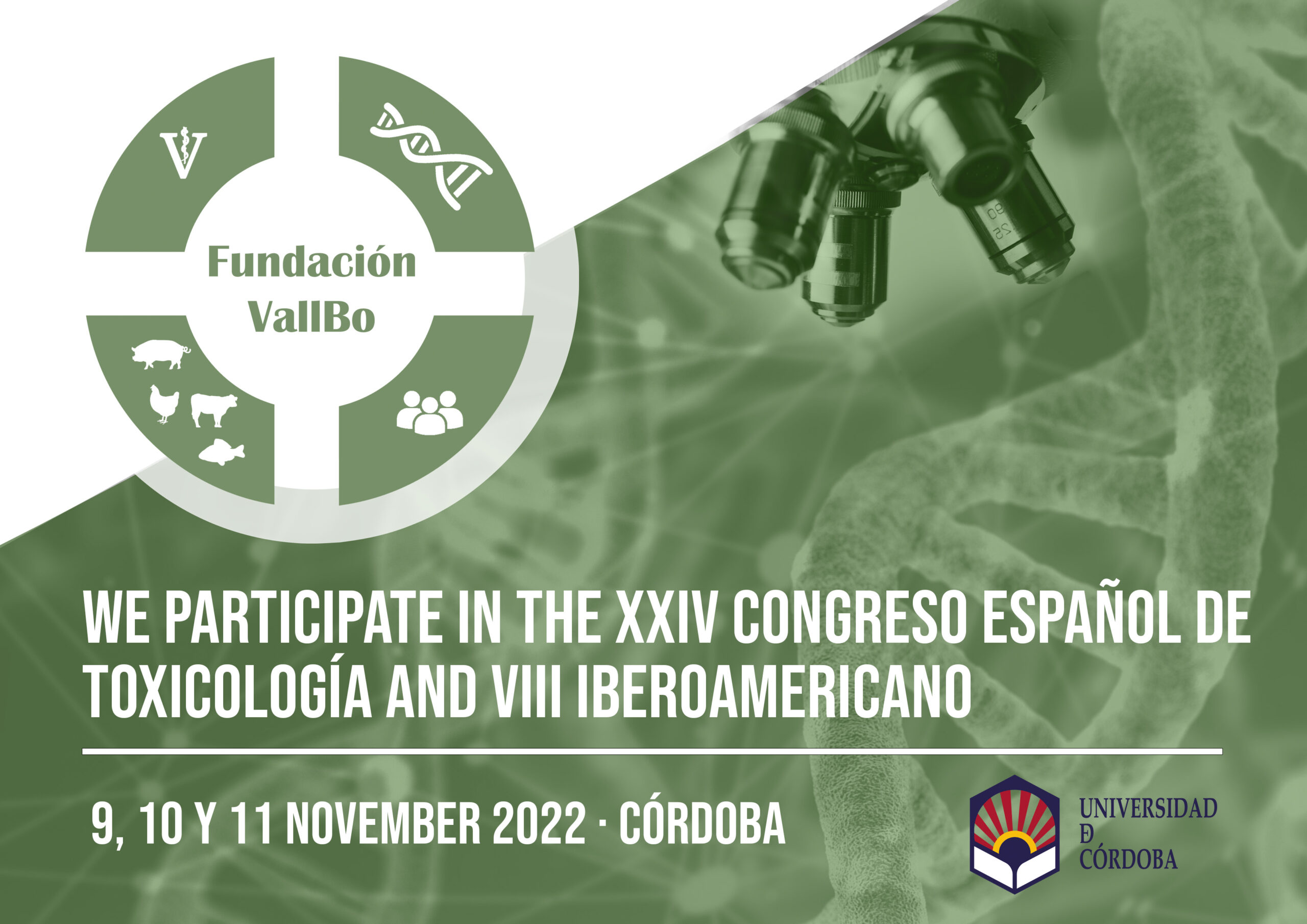 We participate in the XXIV Congreso Español de Toxicología and VIII Iberoamericano
11 de October de 2022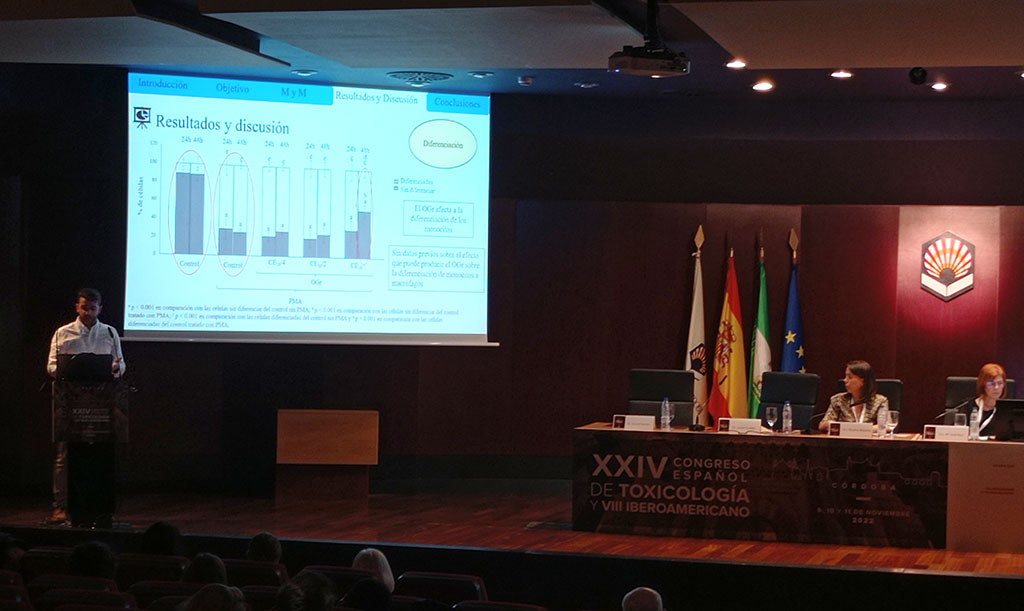 Magisterial conferences of "high scientific level" during the XXIV Spanish of Toxicology and VIII Ibero-American Congress
24 de November de 2022
Presence of the Vallbo Foundation at the XXIV Spanish Congress of Toxicology and the VIII Ibero-American Congress
The Spanish Association of Toxicology (AETOX) in collaboration with the Toxicology Area of ​​the University of Córdoba organized the XXIV Spanish Congress of Toxicology and the VIII Ibero-American Congress, which was held in Córdoba between November 9-11, 2022.
The program was opened to the participation of all AETOX associates and professionals in the field of Toxicology.
On this occasion, the Vallbo Foundation was present during the entire congress, informing on the scholarship grants for higher veterinary studies and aids for veterinary research.