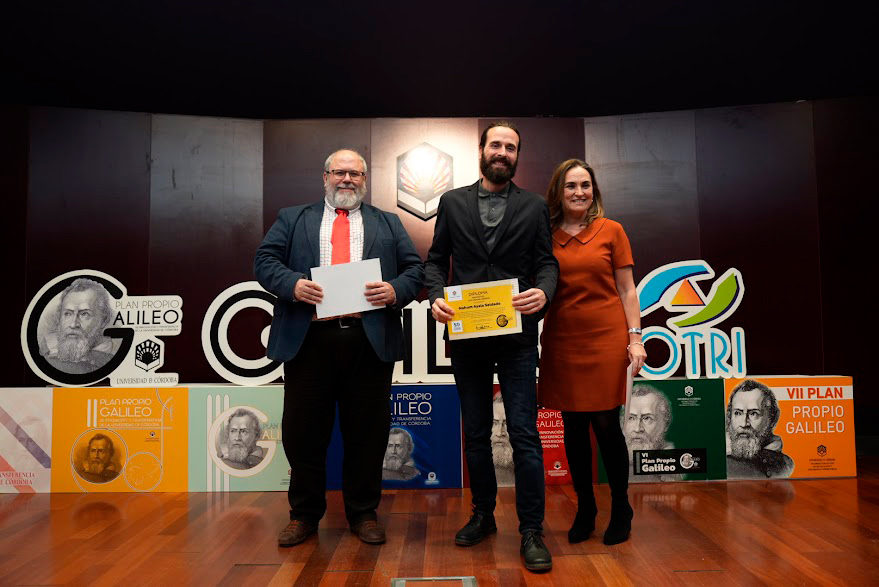 UCO-SOCIAL INNOVA project award
16 de January de 2023
New collaboration to save 15000-year-old cave art in Catalonia
As Vallbo Foundation is committed to supporting the rehabilitation of historical heritage in Catalonia, we are happy to announce our new collaboration with the Catalan Institute of Human Paleoecology and Social Evolution (IPHES). A few years ago, researchers of IPHES made an outstanding discovery when they found a 15000-year-old rock art sanctuary, containing almost 150 engravings on the cave walls of the Font Major, located in Espluga de Francolí (Conca de Barberà).
The Palaeolithic rock art discovered at the Font Major is the oldest found in Catalonia, one of the oldest in Europe, and there is nothing like this in the region. The engravings are delicate, and even slight contact can easily damage or destroy them. Therefore, to ensure their lasting protection, they will not be accessible to the public who usually visit the cave of Font Major. However, experts from the IPHES, in collaboration with the Ministry of Culture of Catalonia, have carried out a 3D scan of the engraved panels, from which a replica could make this unique cultural heritage accessible to the public. In addition, the Espluga de Francolí Town Council's project plans include new museum buildings, exhibitions, and activities for visitors.
We are pleased to contribute to the development of this new project which aims to save this exceptional heritage and enhance tourism in Catalonia.
Photo: Josep Maria Vergès / IPHES