The Vallbo Foundation is a non-profit organization created to promote and develop social, educational and scientific research projects related to animal production, veterinary sciences and life evolution.
To achieve the aforementioned purposes, the Vallbo Foundation carries out the following activities:
Fellowships for veterinary higher education students

Grants to veterinary research projects on topics related to animal production or veterinary sciences

Grants for conducting research projects on topics related to life evolution
These actions are generally addressed to higher education students, teachers and researchers within these particular sectors.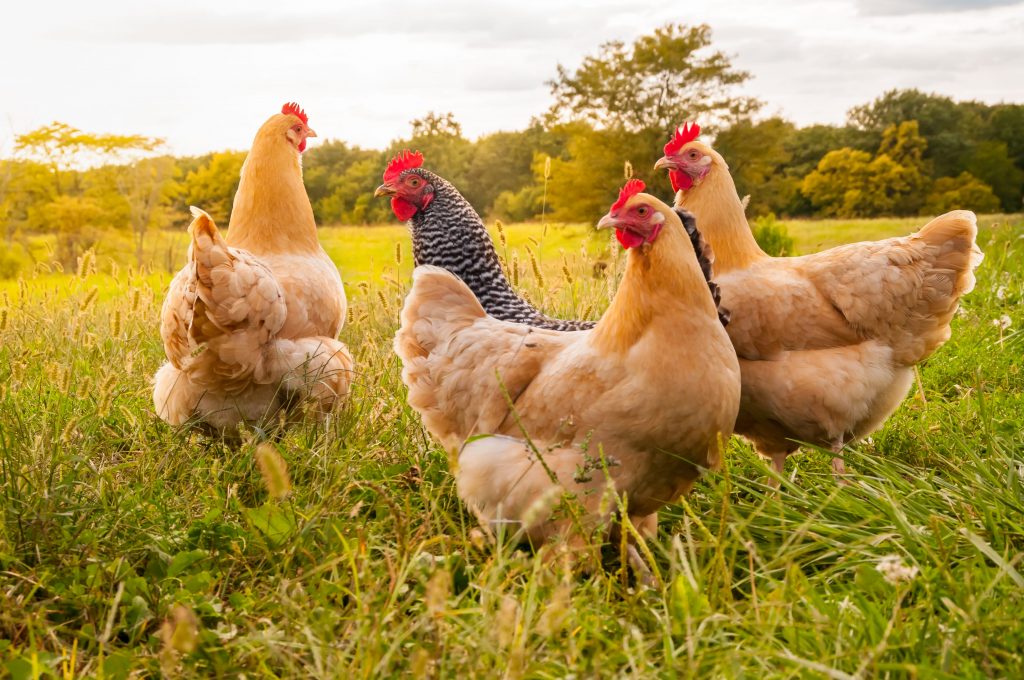 Composition
The Foundation's Board of Trustees is formed by seven members and is the body in charge of determining the beneficiaries of its activities, according to impartiality and non-discrimination criteria. The resolution regarding grant recipients will be determined according to academic and professional merits accredited by the applicants.
The Vallbo Foundation is chaired by Dr. Jaime Borrell, who received his doctorate in Veterinary Medicine from the University of Zaragoza. He is also member of the Royal Academy of Veterinary Sciences of Spain, the Academy of Veterinary Sciences of Catalonia and the Peruvian Academy of Veterinary Sciences.
In 1984 Dr. Borrell, together with other partners, founded Biovet S.A. laboratories, a manufacturer of natural additives for animal health and nutrition. Dr. Borrell has dedicated most of his professional career to research and development of veterinary products focused on animal production and the improvement in production parameters ensuring animal welfare and food safety.