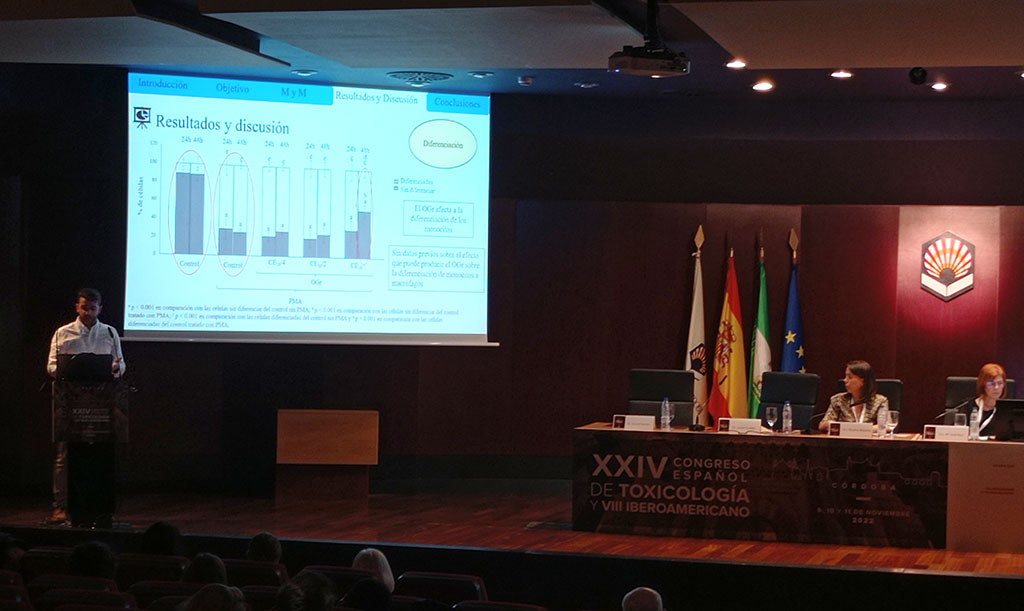 Magisterial conferences of "high scientific level" during the XXIV Spanish of Toxicology and VIII Ibero-American Congress
24 de November de 2022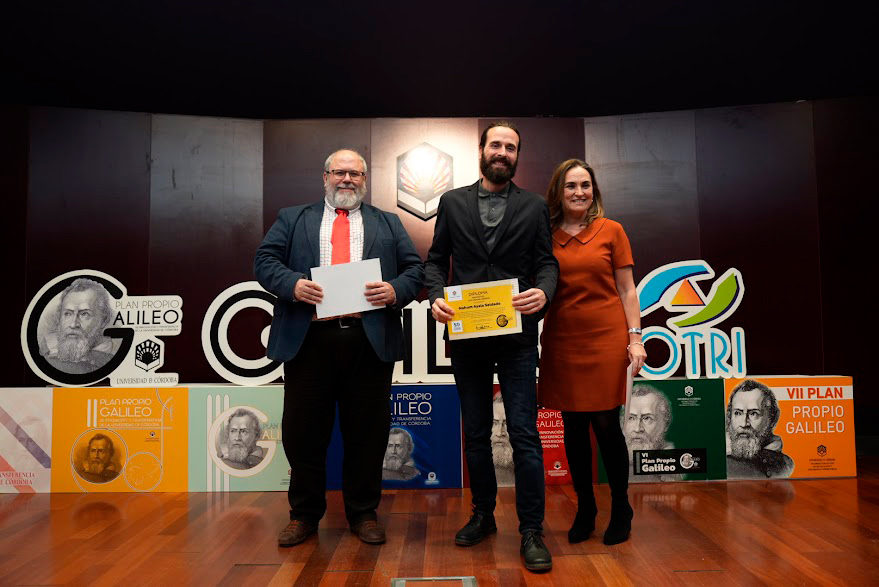 UCO-SOCIAL INNOVA project award
16 de January de 2023
Fundación Vallbo awards the prize for the best work in poster format during the XXIV Spanish Congress of Toxicology and VIII Ibero-American
The Spanish Association of Toxicology (AETOX) in collaboration with the Toxicology Area of ​​the University of Córdoba organized the XXIV Spanish Congress of
Toxicology and VIII Iberoamericano, which was held in Córdoba on November 9-11, 2022.
The Vallbo Foundation participated in the congress with a stand during the three days of the exhibition. The representatives present have offered information on the scholarships awarded by the Foundation, on past and future projects in the veterinary academic environment.
The congress was a complete success, with the presence of more than 150 participants, including academic staff, lecturers and students, as well as collaborating companies and sponsors.
On this occasion, the Vallbo Foundation presented the "Prize for work exhibited in poster format" which was awarded to Javier Garcia, Graduate in Environmental Sciences, PhD in Animal Health and Toxicology and Environmental Pollution.