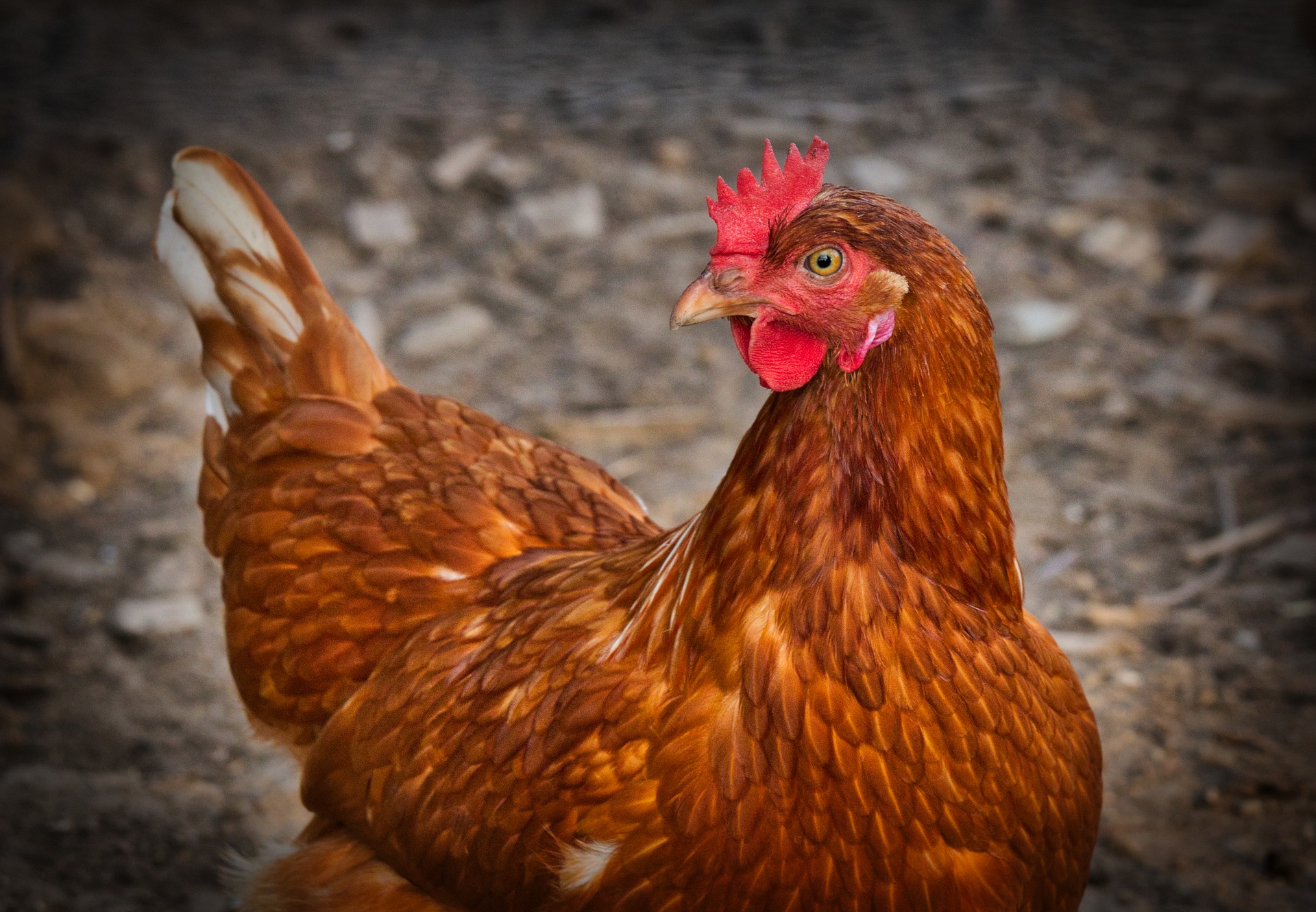 The grant awarded in Colombia in 2019 finishes with success
9 de March de 2020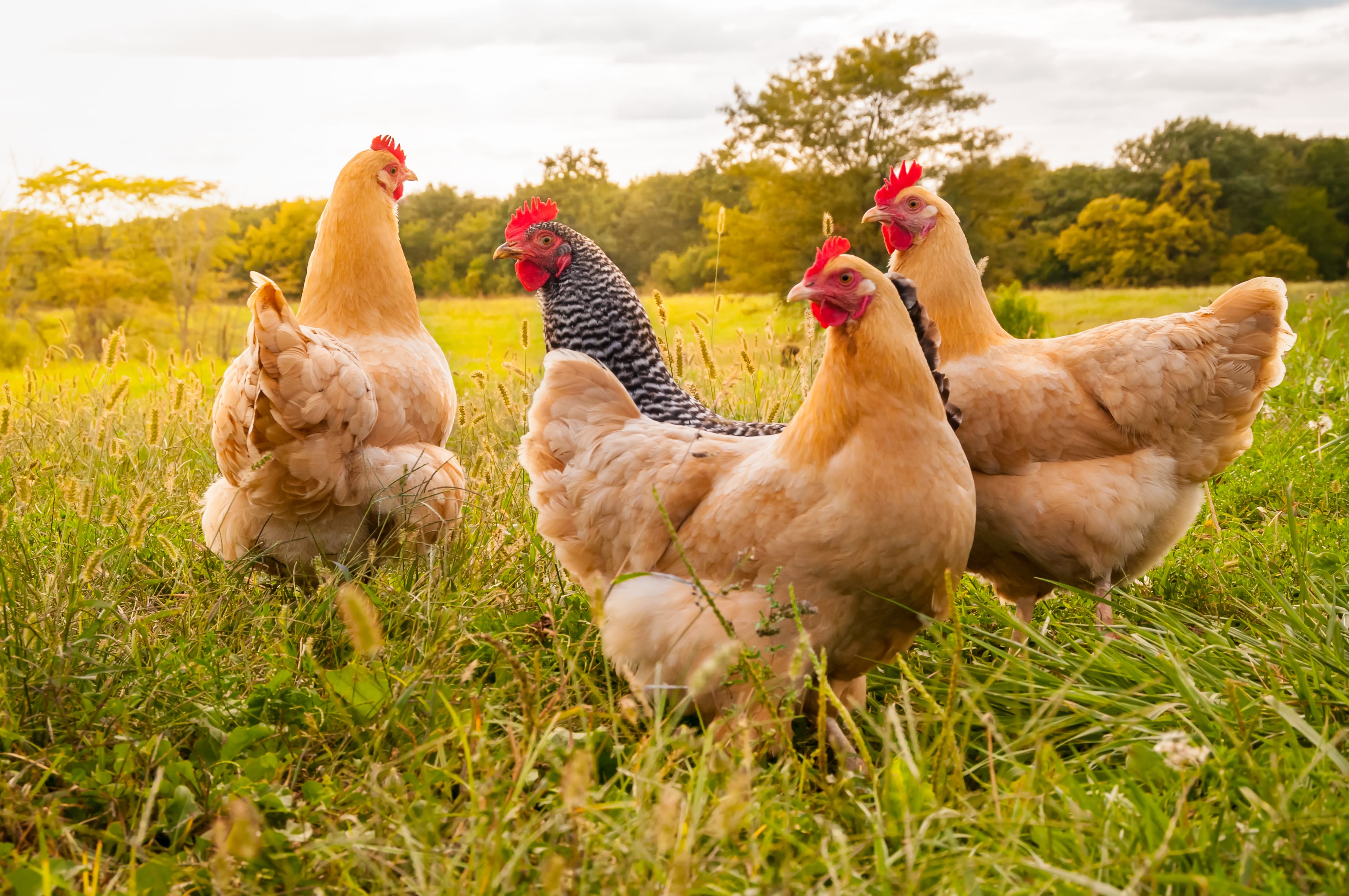 Call for research project · 'Natural repellent substances effective against Alphitobius' · Closed
1 de February de 2021
Fellowship focused on animal nutrition · Closed
The Vallbo Foundation, in order to promote and support research in animal and veterinary production, announces a fellowship aimed at postgraduate veterinary students specialized in animal nutrition.
The project aims to analyze the different strategies used in animal nutrition and, in this sense, the study should analyze the most efficient formulations in the different stages of rearing of the different species commonly used in animal production.
Proposal requirements:
Postgraduate student in Veterinary
Project must be original
Applicants must send their project proposal via e-mail at secretaria@fundaciovallbo.cat or via ordinary mail to: Vallbo Foundation, C/ Luxemburg, 19, Constantí Industrial Estate. 43120, Constantí (Spain), APP15.
Applicant's requirements:
Have a graduate degree related to Veterinary Sciences
For more information contact us: secretaria@fundaciovallbo.cat